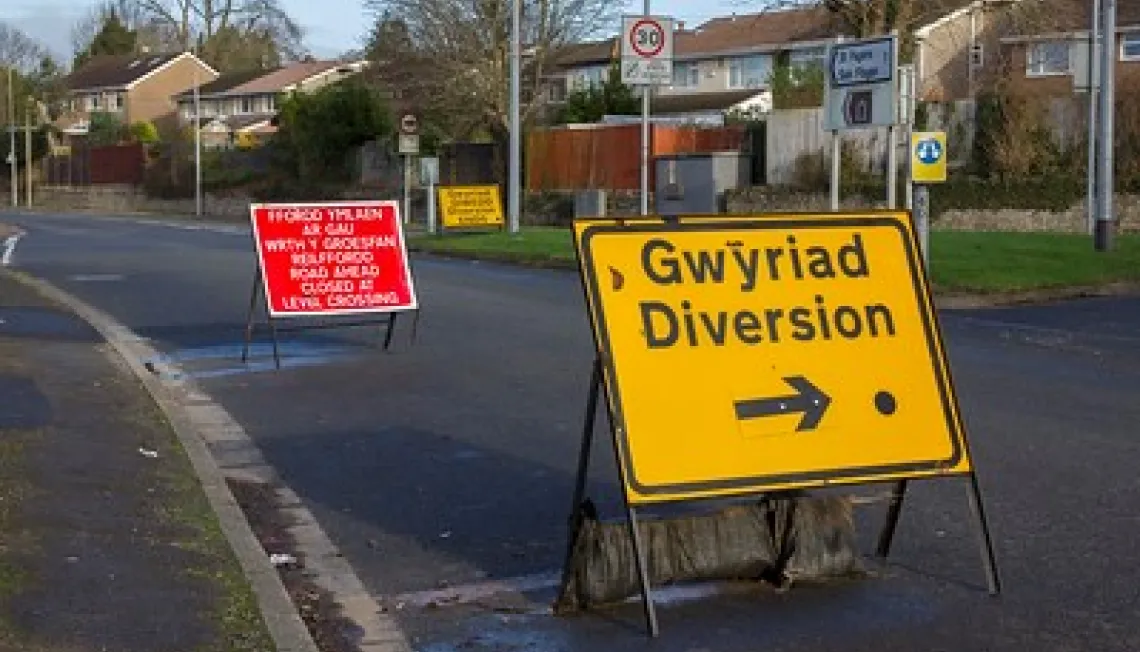 Previously known as the Alcohol Diversion scheme, this course is targeted at first-time offenders or those who commit low-level crimes whilst drunk and offers them the opportunity to pay for and attend a training course on alcohol misuse and risk-taking behaviours.
The Alcohol Diversion Scheme was launched in June 2018 and ran until 2020. After its successful implementation, it was rebranded as the Alcohol Education Course and has been operational since 2021. Nicola Malson-Ricketts (Out of Court Disposals Manager, Gwent Police), provided an overview of the alcohol education course running in Gwent, South Wales, and North Wales.
Eligibility
The course is applicable for those detained under the following offences:
Drunk and Disorderly (Section 91 Criminal Justice Act 1967, Code DA06)

Drunk in the Highway (Section 12 of the Licensing Act 1872, Code DB05)

Section 5 Public Order Act with Alcohol Involvement (Section 5 Public Order Act 1986, Code (DA04)

Section 4 Public Order Act with Alcohol Involvement (Section 4 Public Order Act 1986)

Drunk and incapable
About the Alcohol Education Course
The Alcohol Education Course is a cost-neutral scheme and sees collaborative working between police forces within Wales and TTC Limited who also deliver the speed awareness course.
Like the speed awareness course, the course will see offenders given the option to pay £60, for a three-hour educational session of up to 12 participants, as opposed to a criminal record and a fine. Regarding the fee, considerations on affordability for the offender are taken into account before they are referred. However, it is important to note that previously offenders would've been fined £90 with a Penalty Notice for Disorder (PND) which is no longer issued.   
The course is offered with police discretion and is usually aimed at first-time offenders or those who commit low-level crimes whilst drunk. Some service users may have a previous offence but as referrals are made on an individual basis, the police officer will ultimately refer those they believe will benefit from the course.  Offenders may also be referred to other pathways such as the 18-25 Early Intervention Service to address vulnerabilities and underlying needs which may have caused their drinking.
Within the course, service users are taught about the long-term effects of alcohol and how to "avoid behaviour that is likely to get them on the wrong side of the law". It is primarily aimed at breaking the cycle of reoffending by focusing on the effects of excessive drinking on the individual as well as their family, friends, and the local community.
Pre-pandemic, the course was offered in person but is now solely online. Service users report preferring this method of delivery as they feel more comfortable within a home environment. On completion of the course, they will not show up on criminal checks but will also not be offered the course again if they go on to re-offend.
As a diversion scheme, the objective of the Alcohol Education Course is to reduce the number of people being arrested for alcohol-related offences and tackle the issue at its root. With 98 offenders being referred to the course by Gwent police for the financial year 2021-2022, the aims and objectives of the alcohol education course are currently being met successfully. 
To find out more, visit: www.thettcgroup.com/alcoholeducation 
This case study was compiled by Jaskirat Mann in 2018 and updated by Maysa Clam in 2022